|
In The Forefront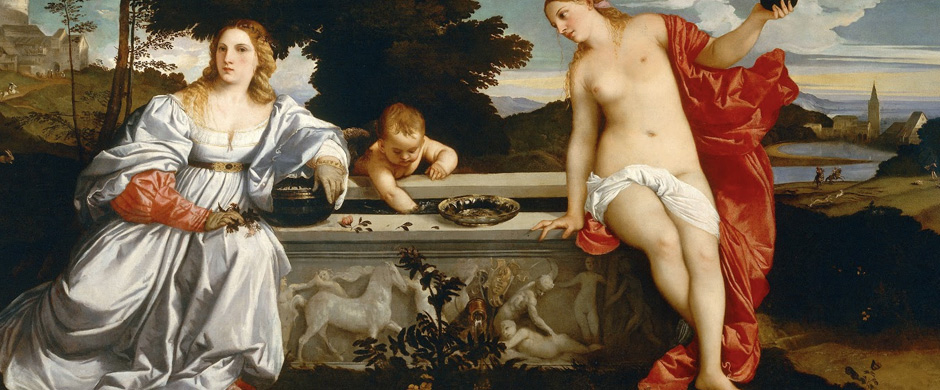 The New York Renaissance Consortium
Welcome to the New York Renaissance Consortium!
The Consortium is a collaboration between The Institute of Fine Arts, NYU and Columbia University, which aims to create a broader community of Renaissance scholars in New York. It was first established to take advantage of the wealth of Renaissance teaching and research in the New York metropolitan area, and to create a network through which information about Renaissance events can be shared. Our goal is to facilitate a community among scholars, students, curators, and others with interest in the arts of the Renaissance. The Consortium will hold a number of events each season, including guest lectures and discussions.
You can stay current with events, lectures, conferences, symposia, and exhibitions in the area through this website, or email ifa.nyc.ren.consortium@nyu.edu to join the mailing list.
If you would like to be a part of the Consortium and participate in its growth and development, please contact the Student Coordinators directly at ifa.nyc.ren.consortium@nyu.edu.
Contact the Institute
Building Hours
Contact Information
If you wish to receive information on our upcoming events, please subscribe to our mailing list.