|
Art History
Conservation
Archaeology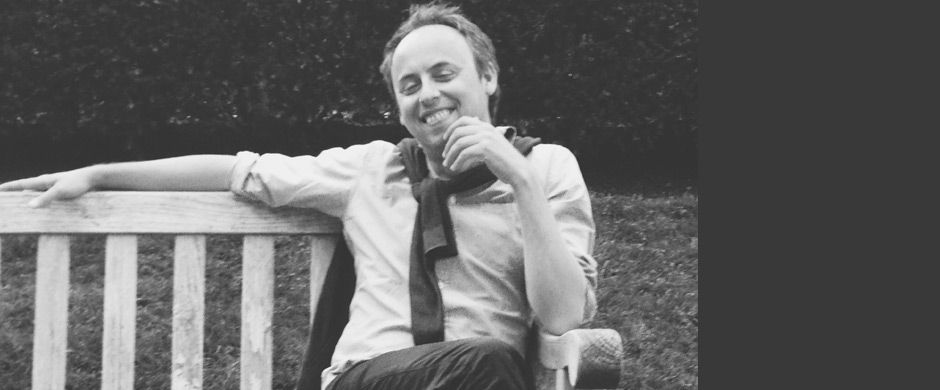 Contact
Michele Matteini
Assistant Professor of East Asian Art, Architecture and Visual Culture, Department of Art History, and Institute of Fine Arts, NYU
Michele Matteini earned his PhD in Chinese Art History at the Institute of Fine Arts, New York University, with a dissertation titled, "Painting in the Age of Evidential Scholarship (kaozheng): Luo Ping's Late Years, ca. 1770-1799." Research for his dissertation was supported by a Ittleson Fellowship from the Center for Advanced Study in the Visual Arts, National Gallery of Art, Washington D.C., and fellowships from the Institute of Fine Arts, New York University. He holds a M.A. from the Institute of Fine Arts, and a B.A. in Chinese Language and Literature from the University of Venice, Ca' Foscari. In 2013-2014 he was The Andrew W. Mellon Foundation member at the Institute for Advanced Study, Princeton.
Dr. Matteini's research interests lie in painting and material culture of late imperial China, from the seventeenth to the nineteenth century. He is currently working on a book manuscript that investigates the relationship between painting and antiquarian studies at the end of the eighteenth century with particular attention to the work of Luo Ping and other artists active in Beijing. He has written essays on eighteenth-century scholarly and court painting; Buddhist material culture; and antiquarianism and the arts in the late eighteenth and nineteenth centuries. In 2009, he was co-curator of the exhibition Eccentric Visions: The Worlds of Luo Ping, organized by the Museum Rietberg, Zurich and on view at the Metropolitan Museum of Art, New York City. More recently, he has worked on the artistic and literary culture of Beijing's Xuannan District in imperial and modern times.
Before joining the NYU faculty, Michele Matteini has taught at Reed College and Oberlin College. At NYU, he will teach three undergraduate courses per year in the Department of Art History and one graduate course at the Institute of Fine Arts, in which he has an associate appointment. Course topics will include the visual and material culture associated with the novel Dream of the Red Chamber, the history and reception of 'Yangzhou' painting, the tradition of mogu 'boneless' painting, and early nineteenth-century antiquarian arts. 
Contact the Institute
Building Hours
Contact Information
If you wish to receive information on our upcoming events, please subscribe to our mailing list.