|
Art History
Conservation
Archaeology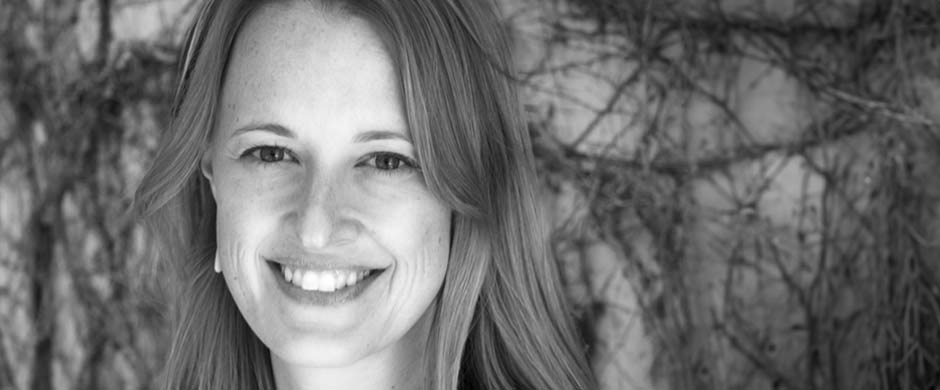 Contact
Meredith Martin
Associate Professor of Art History, Department of Art History, and Institute of Fine Arts, NYU
Meredith Martin earned her PhD from Harvard University's Department of the History of Art and Architecture, completing a dissertation titled "Dairy Queens: Sexuality, Subjectivity and Space in Pleasure Dairies from Catherine de' Medici to Marie-Antoinette." The research for her dissertation was supported by a Samuel H. Kress Foundation Travel Fellowship, a Chester Dale Predoctoral Fellowship from the Center for the Advanced Study in the Visual Arts, National Gallery of Art (Washington, DC), and fellowships from Harvard University. She held an Andrew W. Mellon Postdoctoral Fellowship in the Department of Art and Archaeology, Columbia University, as well as a fellowship from The Drawing Institute at the Morgan Library and Museum.

Dr. Martin's research interests focus on notions of space in modernity—its esthetics, its class implications, and its gendered norms and contradictions. Her dissertation formed the basis of her book, Dairy Queens: The Politics of Pastoral Architecture from Catherine de' Medici to Marie Antoinette (Harvard University Press, 2011), which was a finalist for the Berkshire Conference of Women Historians First Book Prize. Dr. Martin has published numerous articles, essays, and reviews on Bourbon regime architectural history and decoration as well as contemporary art. With Denise Baxter, she edited Architectural Space in Eighteenth-Century Europe: Constructing Identities and Interiors (Ashgate, 2010); and with Scott Rothkopf, she authored Period Eye: Karen Kilimnik's Fancy Pictures to accompany an exhibition at London's Serpentine Gallery (2007). More recently, she has examined the impact of global exchange on French art, architecture, and material culture. Her current projects include a study of diplomatic and cross-cultural encounters in eighteenth-century French art and a symposium on global exchange, "Objects in Motion in the Early Modern World," organized with Daniela Bleichmar and Joanne Pillsbury at The Getty Research Institute.

Dr. Martin has taught at Harvard, Columbia, and, since 2008, Wellesley College, where she was Assistant Professor of 18th- and 19th-Century European Art. At NYU, she will teach three undergraduate courses per year in the Department of Art History and one graduate course at the Institute of Fine Arts, where she has an associated appointment.
Contact the Institute
Building Hours
Contact Information
If you wish to receive information on our upcoming events, please subscribe to our mailing list.