|
Art History
Conservation
Archaeology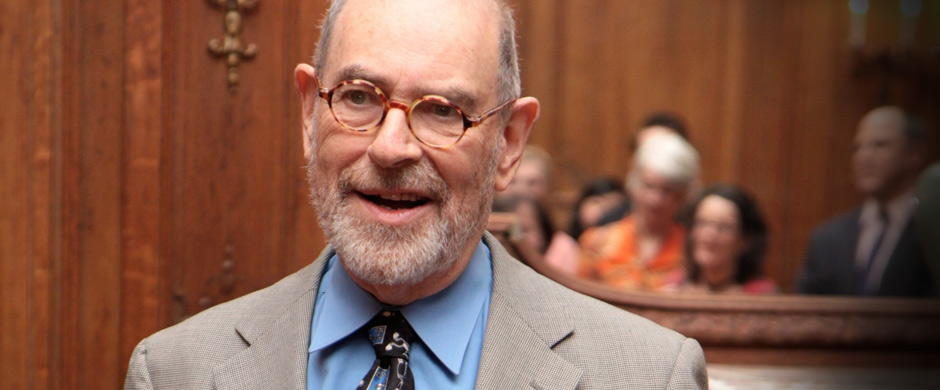 Contact
Colin Eisler
Robert Lehman Professor of Fine Arts
PhD Harvard University 1955
Research interests
Early Netherlandish, French and German Art
Quattrocento art
Graphic arts
History of Collecting
Jewish art issues
Sample courses
The Italian Altarpiece
German Fifteenth Century Art
The Art of Jan van Eyck, Attitudes to art in the Old Testament
Collecting Old Master Drawings in America before World War I
Selected publications
"Fit for a Royal Heart?: A French Renaissance Relief." Metropolitan Museum Journal 38 (2003): 145-156.
"Giorgione's Tempesta, the first Venetian Capriccio?." Arte Veneta (Fall 2003).
Masterworks in Berlin: a city's paintings reunited: painting in the Western World ,1300-1914. Boston: Little, Brown, and Co., 1996.
Dürer's Animals. Washinton: Smithsonian Institution Press, 1990.
The Genius of Jacopo Bellini: the complete paintings and drawings.New York: H. N. Abrams in association with British Museum Publications, 1989.
Selected honors
Guggenheim Fellow, Senior NEH Fellow, Kress Fellow, Ford Fellow, CRB Fellow, Henry Fellow, Magdalen College Oxford, CASVA Fellow, Distinguished Visiting Professor George Washington University, Board of Drawing Center, Smith College Art Gallery, Wellesley College Art Museum, Conservation Committee of the Metropolitan Museum of Art, Israel Museum, Jewish Museum (Exhibitions Committee), Institute for Advanced Studies, Visiting Fellow.
Contact the Institute
Building Hours
Contact Information
If you wish to receive information on our upcoming events, please subscribe to our mailing list.