|
Art History
Conservation
Archaeology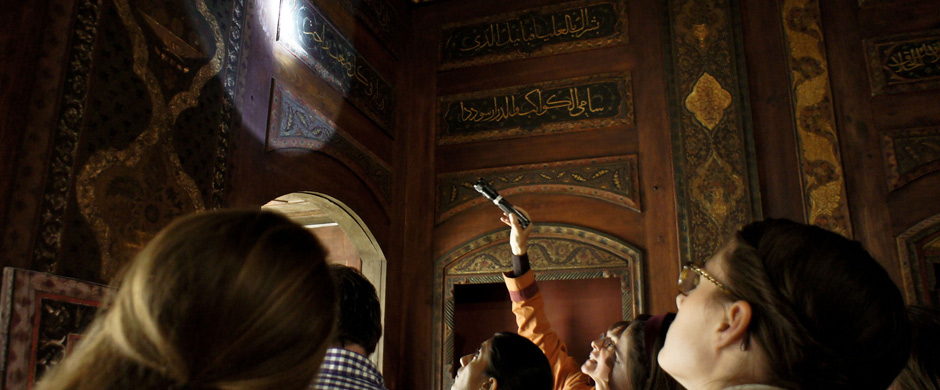 The Marica and Jan Vilcek Curatorial Program
The Institute of Fine Arts is pleased to announce the creation of the Marica and Jan Vilcek Curatorial Program, made possible by the vision and generosity of the Institute's Board of Trustees Chair Marica Vilcek and her husband, the renowned scientist Jan Vilcek.
The program allows both MA and PhD students who are interested in curatorial practice and museum history to take courses focused on the study of the materiality, history, and display of objects, as well as the development of collections.
This Concentration in Curatorial Practice and Museum History at the Institute will include an introductory seminar and three other designated curatorial courses. The introductory seminar will examine a wide variety of approaches to curatorship by both in-class lectures and numerous visits to museums (both large and small), libraries, archives, and private collections. Curatorial courses taught by the Institute and Conservation Center faculty, and some taught by visiting curators, will focus on individual exhibitions or groups of exhibitions, or on larger art historical themes examined through a curatorial lens. Students may also take one or more of the courses without fulfilling the requirements for the Concentration. Participants are encouraged to seek internships at museums during their time at the Institute. PhD students may apply for the two 12-month Marica and Jan Vilcek Curatorial Fellowships that have also been established as part of the program. One of these will be held at the Metropolitan Museum; the other may be held at another institution.